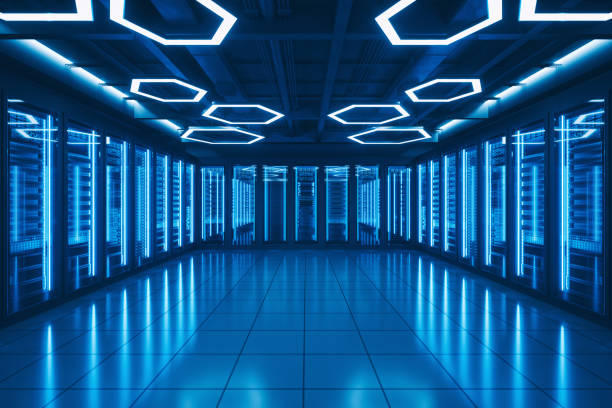 OVERVIEW
The storage industry is rapidly evolving, and waves of change are driving new approaches to storage infrastructure. Storage is becoming standardized, virtualized and automated, leveraging dynamic and agile technologies that enable IT to deliver storage as a service. With our personal service and premier-level partnerships, Focus' thought leaders apply their broad industry knowledge to the design and implementation of solutions for the most complex storage challenges.
Understanding which storage model meets your company's specific requirements can be time consuming. In addition, storage devices have their own lifecycle and eventually become obsolete, so older methodologies must evolve accordingly. Focus can help you navigate the ever-changing storage landscape and find a solution that's right for your organization.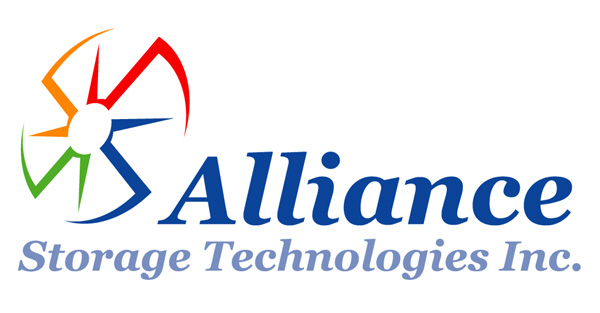 The trusted optical data archiving solution
SDS for Block, File, Object and Archive
Scale Out Software Defined Storage
Manage, Store and Archive enterprise level data
Tape Libraries & Storage Lifecycle Management Software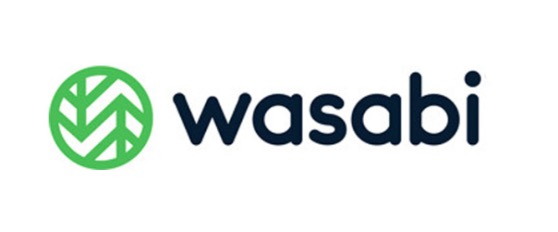 Midrange Storage
General-purpose storage solutions offer multi-protocol file, block and object storage, combining powerful and flexible hardware architectures with advanced management and built-in compression to dramatically reduce upfront storage costs. Systems range from entry-level to high performance, petabyte-capacity configurations for the most demanding requirements, including virtualized application environments.
Enterprise Storage
Purpose-built for software-defined data center environments, enterprise storage platforms have a high degree of automation to reduce the total cost of ownership in hybrid cloud environments. Highly scalable from a single core to dozens of systems, they offer a broad choice of drive technologies, including flash, with automatic failover and fault isolation for extremely high reliability.
Scale-Out NAS
Scale-out networked-attached storage (NAS) solutions provide both a tiered storage approach for specialized needs, such as big data analytics, and the ability to unify digital workflows into a single, scalable, high performing, shared storage pool. With virtually unlimited room for growth, they scale easily, typically within minutes, and offer high utilization of storage capacity for a true "pay-as-you-grow" approach as business needs dictate.
Flash Storage
Flash storage is any type of drive, repository or system that uses flash memory to keep data for an extended period of time. Flash storage options offer a wide variety of data services, including capacity-saving data reduction through deduplication, thin provisioning, space-efficient snapshots, advanced encryption, delta differential-based replication and industry-leading security features. With All-Flash, you get the speed, agility and scale you need to react to changing markets and customer demands.
WHY CHOOSE NAS UK FOR STORAGE?
From building custom storage infrastructures from the ground up to meet specific storage solutions to enabling storage as a service, NAS UK has performed storage upgrades and migrations in all types and sizes of organizations. We understand that storage is becoming a commodity, but our approach hasn't changed: We offer personalized service and support that you can rely on for the life of your data centre. With our knowledge and experience in cloud enablement, virtualization and storage platform development, we can help you take advantage of the benefits of emerging storage models to reduce your storage costs and complexity.