Trusted Data Archiving Solution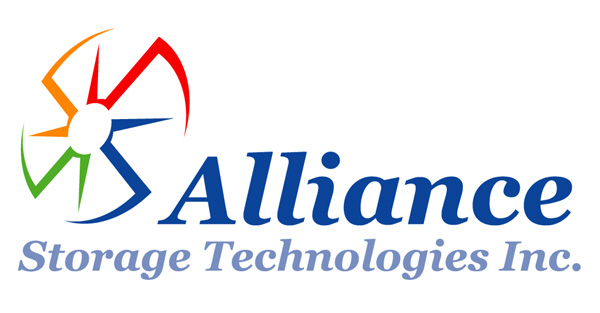 www.alliancestoragetechnologies.com
Alliance Storage Technologies is the leading provider of optical, cloud and hybrid data archiving solutions. With over 20 years of domain expertise, Alliance has led the industry in the advancement of optical storage technology. Today, its solutions are the most widely deployed around the globe, with over 17,000 field-proven implementations across business critical environments and highly regulated industries, including financial services, healthcare, security and surveillance, multi-media and the public sector.
NETArchive Enterprise Archives
The scalable architecture of the NETArchive Enterprise libraries enables businesses and organizations to implement an archiving system with the required balance of capacity and performance while permanently preserving, securing, and accessing your valuable digital assets.
There are a variety of standard configurations from which to choose with a master library and an impressive maximum of up to 5 extension libraries and 18 drives. The master library integrates with other system components to complete the overall NETArchive solution including the Archive Management Software (AMS) and Storage Management System with RAID. The rack mounted system components are designed to minimize robotics and moving parts increasing long-term reliability and conserving IT floor space.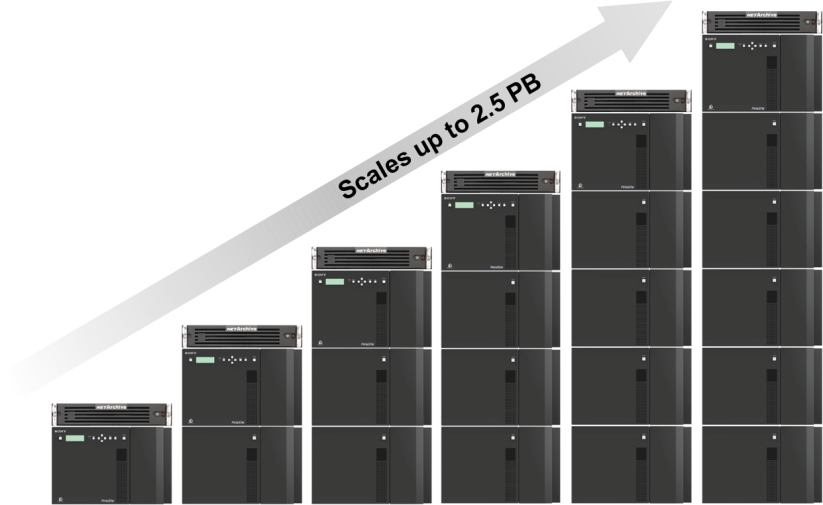 Designed to handle very large archives up to 2.5 PB of nearline storage with virtually limitless offline media management, the NETArchive Enterprise libraries and drives deliver groundbreaking performance. Drives connect with the Storage Management System (SMS) via high-speed fibre channel communications, offering the highest level of performance and reliability.
Archive Management Software Pro
The fully automated Archive Management Software Pro software serves as the central intelligence for the system distinguishing the NETArchive solution through accurate and streamlined data archiving operations. Geared to equal the ground breaking capabilities of system hardware components, AMS Pro has the power to support Fibre Channel and USB 3.2 SuperSpeed communications, up to 96TB of nearline RAID storage, and up to 2.5PB of nearline archive data with virtually limitless offline archive data.
All data is seamlessly migrated to optical storage media or cloud in accordance with configurable, user-defined policies. The advanced feature set includes options for High Availability Replication, Cloud storage for archiving and offsite backup, and Encryption for increased security.
QStar's Software and ASTI's Ultra Density Optical technology are an integral part of the successful asset management solution.
ASTI's Enterprise UDO 2 libraries and archiving software have worked without problems for many years and form an important and flexible part of the immutable financial messaging systems that we must keep safe to satisfy the many international financial regulations.
To learn more about how we can help you, please contact us