Stop Searching, Start Finding
Cryoserver offers businesses the most comprehensive email archiving solutions with incredible performance, functionality and simplicity to meet individual needs. Enterprise data is now harder to manage than ever before, so it's vital to have a modern archive strategy in place for your business. With Cryoserver at its core, you can be confident that your email archive is compliant, every email is securely stored, and users can find the data they need in milliseconds.
Cryoserver is available as email archiving software, a hardware appliance, cloud-based SaaS or as a hybrid solution to match your IT infrastructure. Our archiving solution is exactly the same across all IT architecture.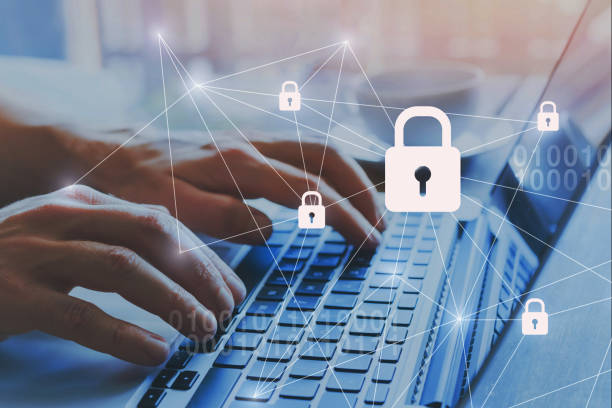 Secure Storage
Archiving is more than just email backup. With 293 billion emails sent globally every day, it's vital that information is monitored, stored and secured in one place. Cryoserver places all email data sent to and from your business, even deleted ones, into a secure, tamper-evident archive, compressing and de-duplicating the data on the way, that enables end users to find what they need quickly. In addition, it helps your organisation comply with regulations including GDPR. Typically, we reduce storage consumed by 30–⁠40%. The archived data can be moved through different storage tiers, including support for S3, so that you can reduce the ownership costs for preserving the emails over long periods.
Lightning Fast Archive
Tested for scalability Cryoserver can process and archive 200 emails per second – and still deliver results within a second or two. Most searches are completed in milliseconds enabling you to recover emails almost instantly. Put simply, Cryoserver is a valuable tool that boosts your day-to-day productivity and business efficiency.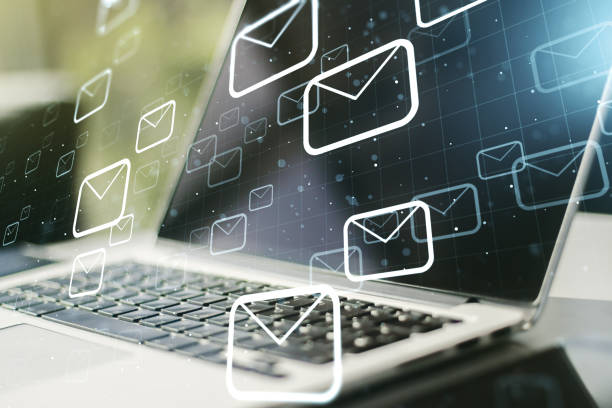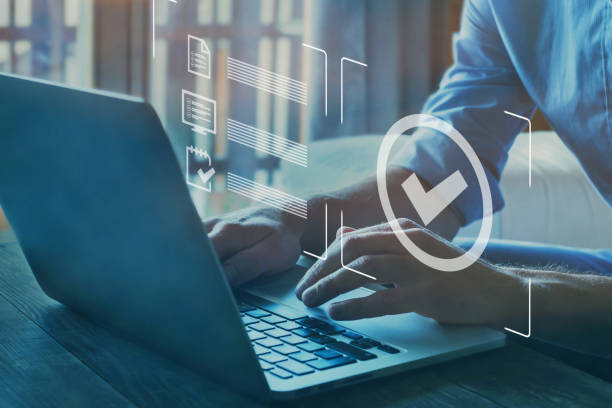 Built for Compliance.
Whether you need to comply with a regulatory body, local legislation, or EU GDPR or Data Privacy requirements, you can be fully compliant with Cryoserver. Thousands of organisations have adopted our solution to help them meet the increasing regulatory needs being imposed on them.
Customers trust us
Our customers range from government departments to blue-chips, household names, charities, and education institutions; from financial companies to legal firms; from NHS Trusts to the healthcare sector, manufacturers and SMBs. All use our solution on a daily basis. Many use it for eDiscovery, enabling HR, legal and compliance departments to identify and understand the full picture of the eDiscovery request within seconds or minutes.
Advantages of Cryoserver
Whether you start with an on-premises deployment and wish to switch to a cloud platform at a future date, or vice versa, Cryoserver gives you the flexibility to switch from one to the other. It delivers the same software and functionality, however you'd like your organisation's email archiving.
Fully compliant with industry regulations
Protection against loss of data
Simple backup and restore
Removal of unreliable PST files
Becomes a vital part of your disaster recovery plan
Fast search tool for emails and attachments
Mail servers workload reduced
GDPR compliant
We use Cryoserver a lot. We use it when we have Subject Access Requests (SAR) or Freedom of Information (FOI) requests, when we want to discover whether we actually hold information in email or not. We don't have a sophisticated records management system at the moment so Cryoserver helps us to carry out searches quickly and securely.
We originally looked at Mimecast, Intradyne and Cryoserver and we found Cryoserver offered the best range of flexibility to fit with our business model, we've found the other providers didn't offer a solution for us to easily move to the cloud and vice-versa and at a sensible and cost-effective price point.
To learn more about how we can help you, please contact us