Nexenta is the global leader in Open Source-driven Software-Defined Storage – what we call Open Software-Defined Storage (OpenSDS). We uniquely integrate software-only "Open Source" collaboration with commodity hardware-centric "Software-Defined Storage" (SDS) innovation.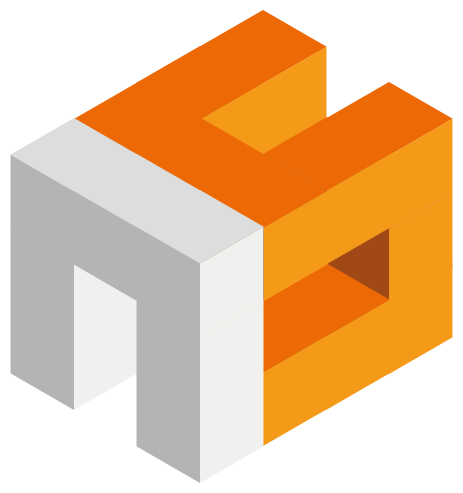 NexentaStor™: Full-Featured SDS for Enterprise Applications
Nexenta's flagship Software Defined Storage (SDS) solution, NexentaStor, delivers unified file and block storage services, runs on industry standard hardware, scales from tens of terabytes to multi-petabyte configurations, and includes all data management functionality by default. Experience Software-Defined evolution with your new or existing block and file storage infrastructure – increase flexibility and agility, simplify management, and dramatically reduce cost – without compromising reliability or functionality.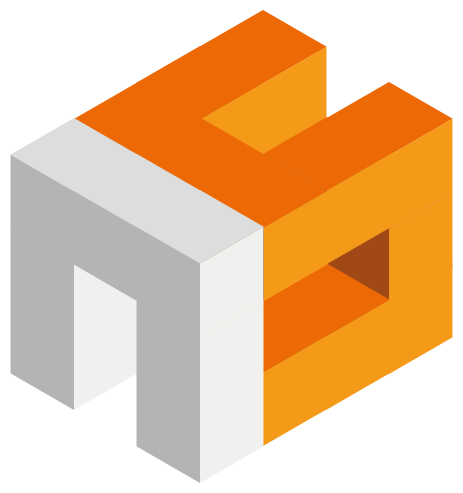 NexentaStor Virtual Appliance (VSA): Extending File Services through SDS
Nexenta's award winning fifth generation storage software, NexentaStor, allows you to easily add file services to your HCI and All-Flash VMware datastores by using our software-defined storage (SDS) technology. Designed to give your existing infrastructure a pain-free update, this highly efficient, hardware independent, option runs as a VM, or pair of VMs on, your existing infrastructure. Maximize your current investment, expand outside of your initial workloads and broaden the use cases available via file services with NexentaStor VSA.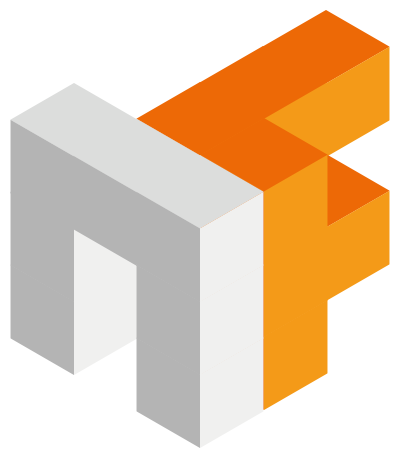 NexentaFusion™: Centralized Management and Analytics
NexentaFusion provides a single pane of glass reporting, monitoring, analytics and orchestration for all your storage assets. NexentaFusion builds on a common REST API framework and simplifies the task of running petabyte-scale Software-Defined Storage infrastructure.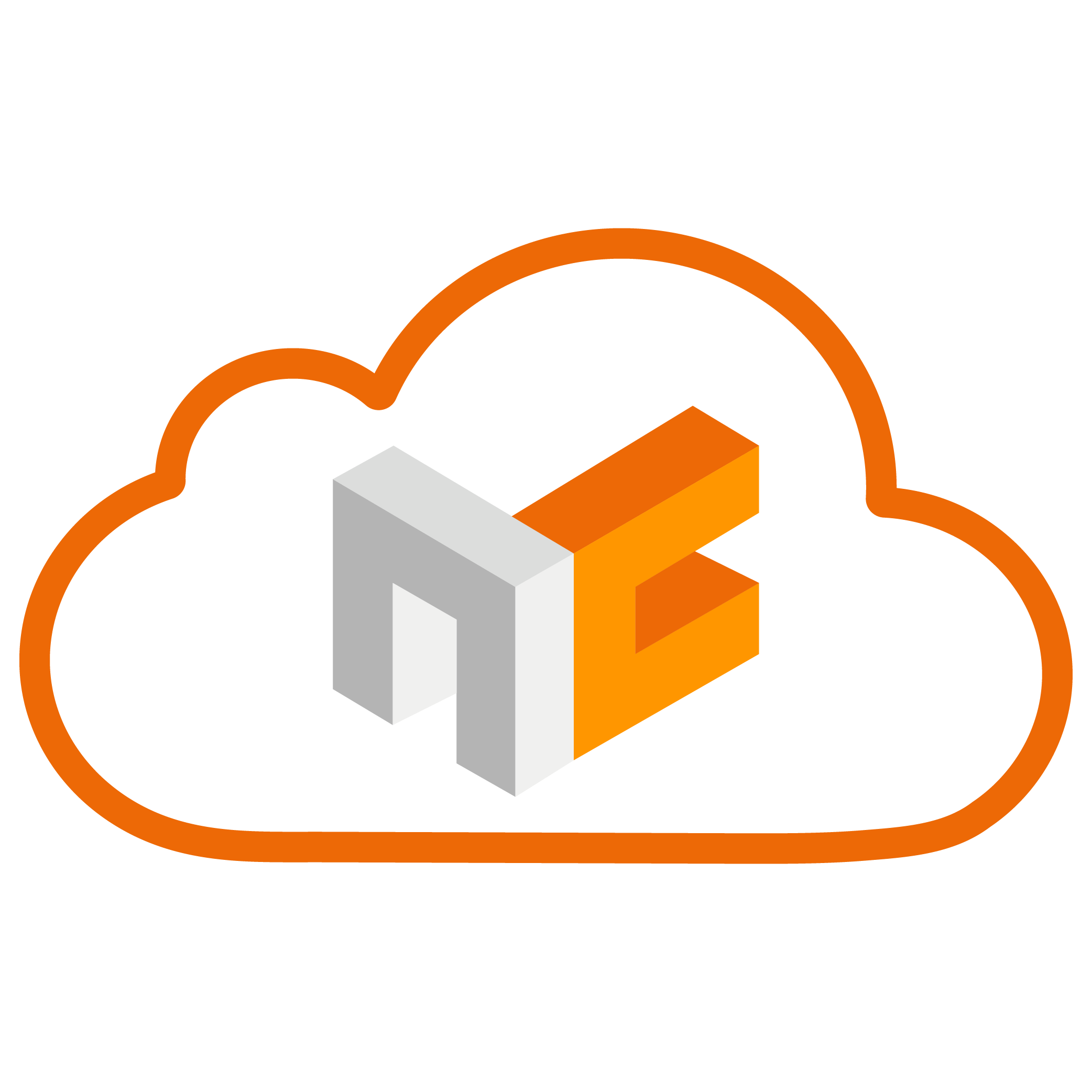 NexentaCloud™: Enterprise NAS for the Public Cloud
NexentaCloud for AWS delivers unified file (NFS and SMB) and block (iSCSI) storage services and includes all data management functionality. In combination with NexentaFusion, customers can deploy, run, and scale better than ever before. From getting set up, to daily tasks, and checking the health of your storage environment, IT administrators are able to easily manage the needs of their business. Standard day to day tasks including deploying pools and creating a file system is now easy to configure in a matter of minutes.
On behalf of a leading financial institution, NAS & QStar created a long-term immutable archive based upon optical technology to store long term financial transactions.
NAS & QStar worked with a large international pharmaceutical to create a secure on-premise 500TB file and object archive to replace optical drive technlogy 
To learn more about how we can help you, please contact us