Universal Storage for ALL your data
Leading organisations around the world use Universal Storage to eliminate storage tiering and unleash insights on vast reserves of data.
Our mission is to bring an end to decades of complexity and application bottlenecks. VAST combines a series of innovations to radically change the flash cost vs. capacity equation, democratising the utility of flash for all data and all applications. The result: no more slow and failure-prone hard drives, no more complex storage tiers. What's left is nothing but a dramatically simplified and universal storage experience where applications benefit from being able to store and access all of their data in real time.
Since we started shipping customer-ready systems in late 2018, VAST has established itself as the fastest-selling storage company in history. Every day, organisations across diverse industries and across four continents are more and more modernising their analytics, content, computing and AI infrastructure with Universal Storage.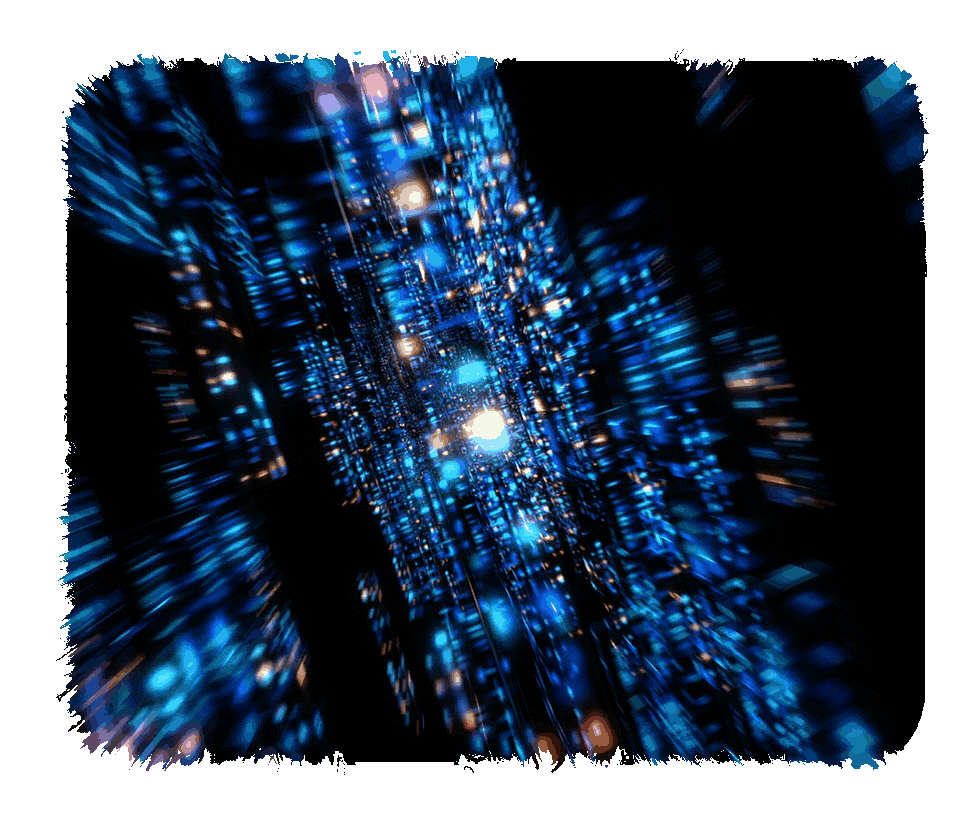 IT ALL STARTS WITH DEMOCRATISING FLASH
In an ideal world, every application would be powered by flash. Until now, customers have never been able to afford a true, all-flash data centre because the cost differences between hard drive and flash storage systems have been prohibitive. VAST marries innovative new algorithms on top of new hardware and network technologies to completely change the calculus of flash ownership and to eliminate the economic arguments for mechanical media.
CONSOLIDATING THE STACK TO UNLEASH INSIGHTS
Once customers realise that they can move beyond the hard drive, they also realise that the same motivations that have driven organisations toward tiered and complex storage architectures also no longer apply. VAST's Universal Storage combines exabyte levels of scalability with multi-tenant quality of service tools in order to make it possible to consolidate all data and all applications onto one scale-out tier of flash. Everything is simple when you no longer need to move data across silos of infrastructure.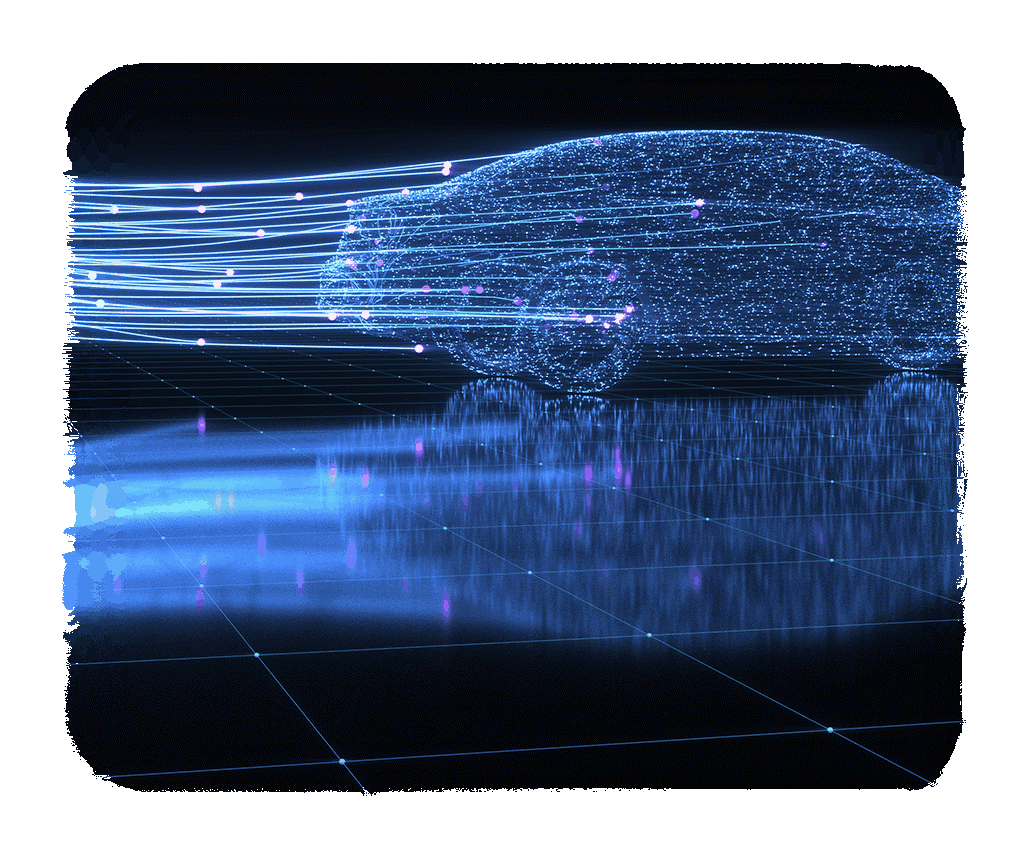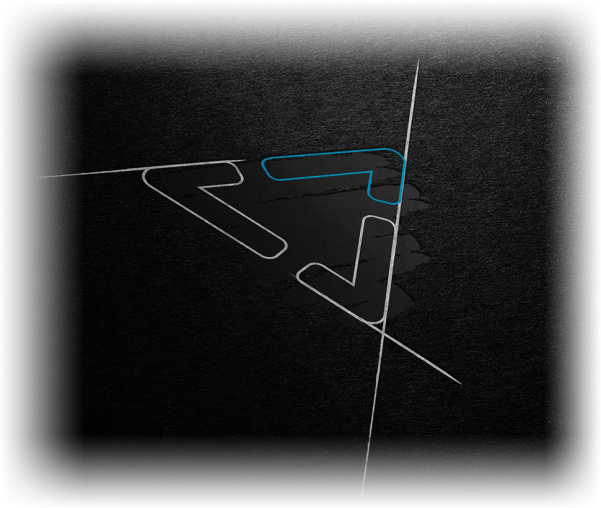 TOGETHER, WE SHARE ONE CORE VALUE: INNOVATION
Storage is only the beginning.
Our team of innovators applies unconventional thinking in order to achieve new orders of application and operational value. Over time, the VAST Data story will weave through multiple facets of systems and infrastructure across the data centre. Throughout all of our endeavours, simplicity and acceleration will always remain the VAST Data north star.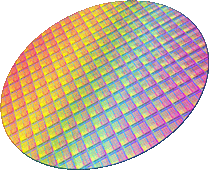 Low-cost QLC flash saves 85%
With a new approach to Global QLC Flash Translation, VAST clusters extract 20x more longevity from low-cost
 QLC flash as compared to what legacy architectures can achieve.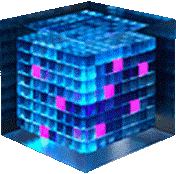 Next-gen erasure coding saves up to 66%
VAST's Locally-Decodable Erasure codes deliver 60 million years of resilience, while only requiring 3% overhead for data protection, breaking the tradeoff between resilience and cost.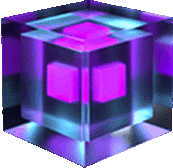 New global data reduction saves another 50-90%
New Similarity-Based Data Reduction combines the fine-grained pattern matching of compression with the global approach of deduplication, delivering unprecedented storage efficiency.
BUY LIKE A HYPERSCALER, DEPLOY LIKE AN ENTERPRISE
The storage business model, reinvented for savings, simplicity and choice
To learn more about how we can help you, please contact us